Sensix world couldn't go forward without a sensor measuring basic electric parameters like voltage, current, energy, power, and power factor. So, we made one. World, please meet Sensix Energy Sensor One.
Where is this coming from?
Remote energy tracking market is constantly and rapidly growing, therefore we grow with it, along with our clients, of which some specifically asked us to come up with a plan to affordably monitor each individual circuit from the distribution board. Their wish was our command. Current solutions are ranging from 70 to 120 EUR per circuit and we are working to decrease that to 37 EUR in the mass-production phase. However, there is a catch, since we are selling our devices as part of the complete Sensix solution, our clients will only pay the manufacturing cost. The only cost for them will be the annual subscription service. More than affordable, right?
Sensix Sensors, friends with benefits
Any factory, warehouse, and building could be friends with Sensix Energy Sensor One. Actually, friends with benefits, as it has the following advantages:
Affordably track energy usage of relevant consumers;
Easy to install by authorized electricians;
Integrated with the Sensix platform, you get all the goodies: custom notifications, beautiful dashboards and reports, device management, and many more (maybe too many).
One big happy family
Sensix Energy Sensor One and the others Sensix solutions/devices complement each other, as our Sensix Energy Concentrator, which is "the master", can connect to up to 250 Sensix Energy Sensors, communicating over RS485 electric standard with Modbus RTU. It has the built-in LoRa transceiver, and this is the only one capable of transmitting the data collected from the sensors. On top of each other, Sensix platform is the place to visualize real-time data and reports from these sensors, and many other devices (including Sensix Ambient).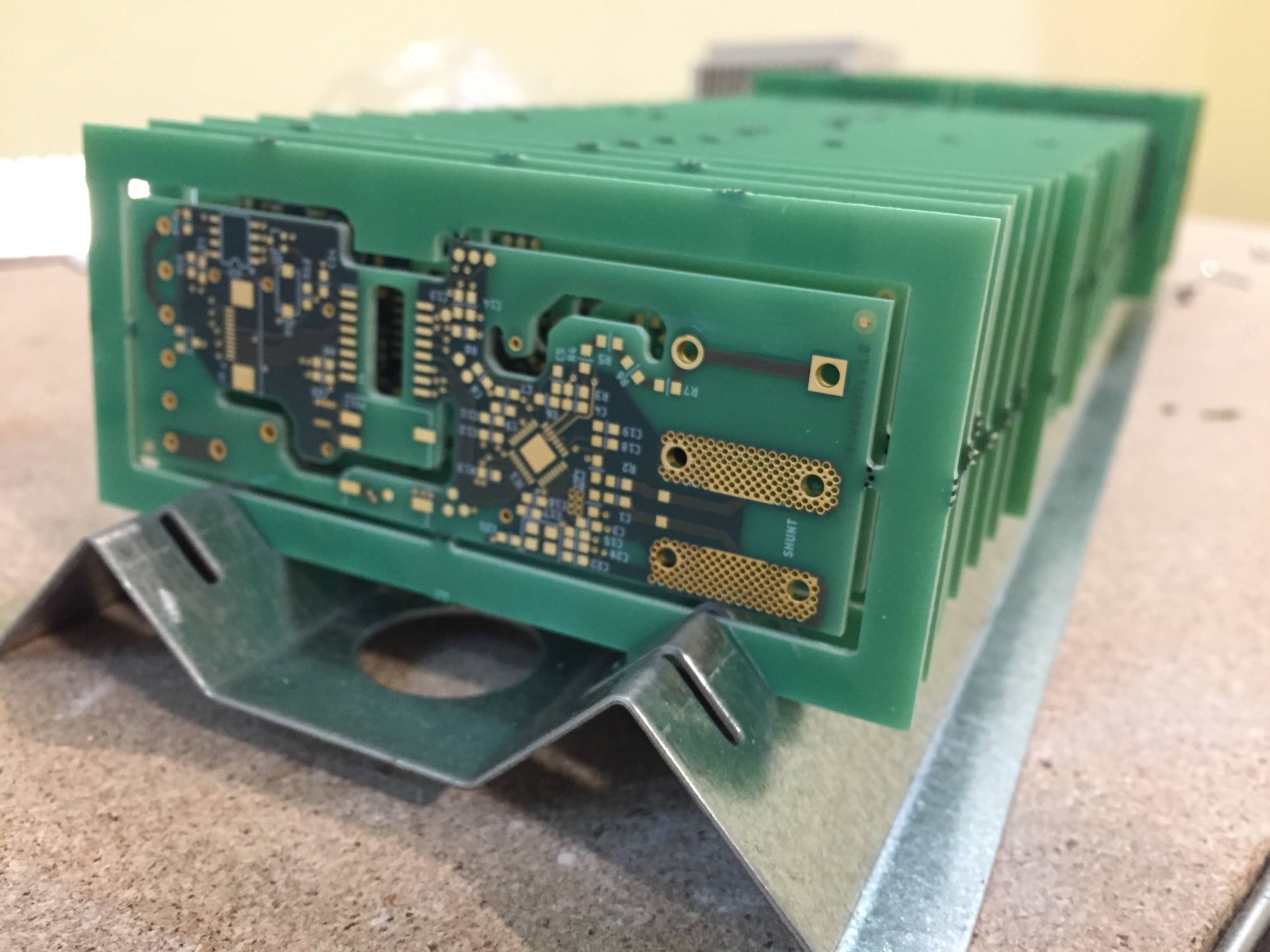 Good business decisions could be made
The insights it offers, real-time granular usage of electric energy consumers, helps long term investments in building thermal resilience and help maintain more efficiently the existing equipment or find out which to replace. For example, a technician could quickly diagnose equipment in different running states to make sure it still works as per specs or if there could be an issue that can be addressed right away. If you had any issues, you'd want to know, and this applies also to your factory, warehouse, and any building, actually.
Where we are and where we want to be
We are happy we're here, in the prototype stage, and Sensix Energy Sensor One is alive and kicking, and we are looking forward to launching both the Single-phase (One), and Three-phase (Three), versions together after we successfully test them in the lab and in the field for two early adopter customers. This couldn't be possible without the funds provided by Climate-KIC accelerator, of which we told you about right here.

That's all for now, we'll be back with more good news, so stay tuned.