It's been quite some time since we last wrote on our blog about our tech quests; last time we were launching Sensix V2 and many things have changed since then.
We are now ready to release V4 and you might wonder what happened in the meantime. That's exactly the question we're going to answer in the following lines.
To us, the client's needs are fundamental to even start considering both hardware and software updates. As a startup, we're extremely careful when it comes to managing our resources and this has also been the case when we decided to upgrade our solution. What's new here? you might say.
Why Sensix v4?
We wanted to provide an affordable, end-to-end IoT solution for SMEs so becoming cost-effective from a manufacturing standpoint was paramount. With this in mind, we're always looking for innovative components–better, more affordable, faster, and more reliable transceivers, modules, sensors, communication protocols, etc. Yet, you can't incorporate new components without adopting agile manufacturing strategies.
We were working on our gamified solution for public schools when RAK wireless' RAK4260 module was released. The best part of this new version was that we had access to Microchip's SAMR34 in a compact BGA package; a LoRa transceiver with everything we needed inside the package was exactly what we needed. Therefore, we decided to build a batch of 200 devices using this module.
This decision had a great impact on the solution, both in terms of efficiency, but also for our internal manufacturing efforts. Here are some of the key benefits:
Reduced our manufacturing costs with 15%
Lowered the scrap rate by 3%
Streamlined our manufacturing process, reducing the PCB assembly time by 10%
Access to improved open-source software support.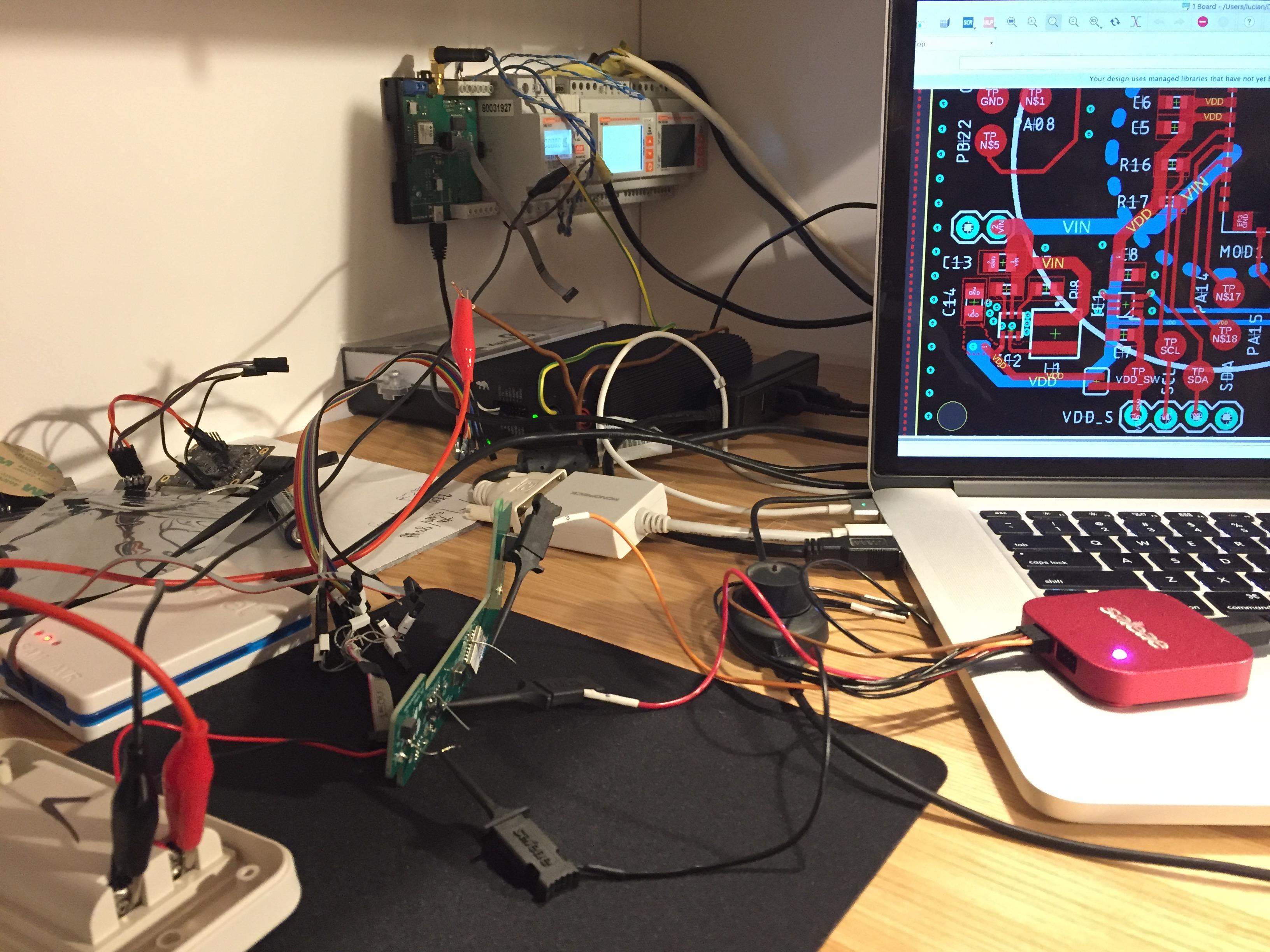 Key milestones, from v1.0 to v4
But our starting point had been a lot more modest. To briefly summarize our journey, we have to mention the milestones in our R & D history:
v1.0, also what we refer to as "the first version" of Sensix was actually the first prototype we've built using MultiTech xDot
the v1.1 version has improved in terms of the enclosure, but it was very expensive, still using the xDot
v2 was using Microchip's SAML21 together with the SX1276 LoRa transceiver. This version marked the beginning of the cost-effectiveness & low-power battle
v3 - Experimental in essence, however, it was discarded it very quickly, yet right in time for:
v4 - The first version with a modular approach using the same firmware and hardware core for both Sensix Ambient and Energy devices.
The v4 upgrade, at a glance
It may have seemed like an upgrade, but Sensix v4 challenged most of our core processes and principles in terms of hardware design.
To start with, our partners at Medbase ITC have updated Sensix Ambient by introducing the latest ambient sensors from Sensirion, Ams, Infineon, and Avago; similarly, Sensix Energy now incorporates an industrial concentrator to support isolated RS485 interface and two relays for actuation capabilities, for custom automation setups.
Coming up next, our partners at Electrovic have supported the prototyping and on-demand manufacturing process by developing and manufacturing the devices while keeping an eye on quality and optimization—performing software and hardware debugging sessions, identifying fast workarounds and hacks on prototypes, running test racks and more.
Last but not least, our Sensix engineers have secured the efficiency of the brand new modular firmware. Configurable from the Sensix Device Management platform, for every device, the new version is based on payload processors and provisioning scripts for the entire back-end.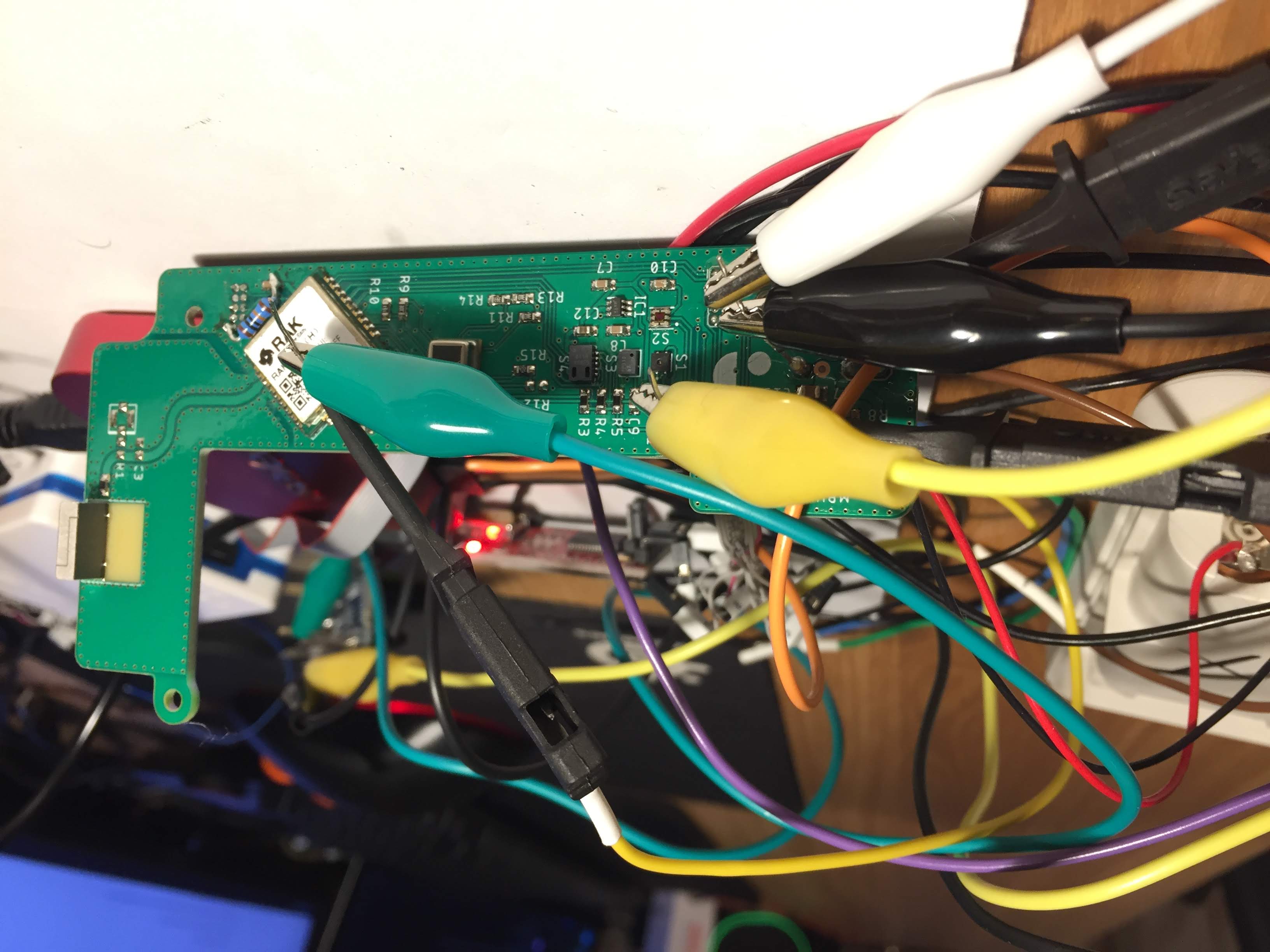 Future steps
We have one more issue to address before launching v4, consisting of minor challenges such as a firmware update to auto-calibrate the CO2 sensor and others.
Sensix Ambient v4 will be launched in July 2020 and will be our first CE/RED certificated device series.