What's Sensix Ambient V2?
We're talking about the next-generation prototype of the original Sensix Ambient hardware solution—a modular product, with 3x more autonomy, for almost a third of the initial price. Cool, isn't it?
The Sensix Ambient V2 solution is suitable for small to medium buildings that need smart monitoring of most common parameters such as eCO2, eVOC, temperature, humidity, atmospheric pressure, noise levels, light intensity, and human presence.
Businesses that depend on strict environment configurations such as warehouses, office buildings or industrial spaces would benefit most of Sensix Ambient, as it ensures a permanent environment audit, accessible at any time on the Sensix platform.
Why is this important?
Innovation is growth, and we're a continuous development, continuous improvement kind of team. That's why we're building our next Sensix Ambient solution with a modular approach; by doing this, we significantly reduce integration efforts and costs when extending to other types of devices, like the Industrial device connected over Modbus RTU with industrial equipment (e.g. electric meter).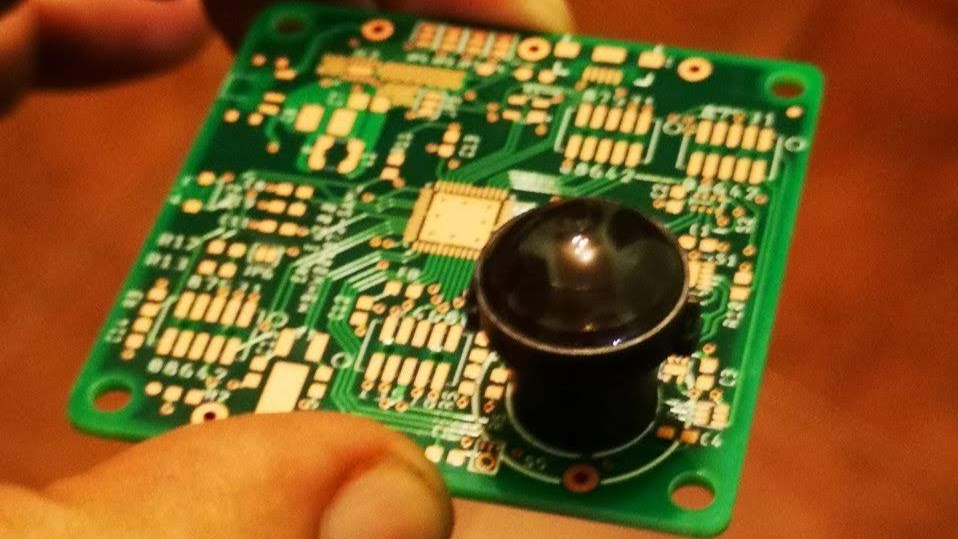 What's new?
Having some goals in mind helped us navigate through all the possibilities. We've decided on developing and implementing a highly modular design, to prepare for expanding to new types of sensors and transceivers. Using affordable components to reduce the production cost was also a priority. We had to experiment with a wide range of sensors before making a choice that would help us reach our goal of building a cost-effective and low-power ambient sensing device. Additionally, we've worked on integrating LoRa transceivers, to simplify the installation and provisioning process.
Besides our technology exploration, here's a brief comparison between the two versions:
| Sensix Ambient v1 | Sensix Ambient v2 |
| --- | --- |
| Expensive - $250 | Affordable - $80 |
| Aluminum case | Plastic case |
| 4 months of autonomy | 1-year autonomy |
| MbedOS - xDot | ASF - SAML21 (ultra-low power MCU) |
Where are we now?
We've started the hardware design in early May this year. It took us several weeks and a number of hardware & software design iterations before ordering the PCBs. We are now assembling, experimenting and testing the new Sensix Ambient device.
There's no journey without hurdles, and our R&D work was sprinkled with some, too. To start with, we wanted to speed up the development process by using Arduino, but we figure out it's cumbersome to import Arduino core for SAML21 in Atmel Studio, so we decided to go with ASF.
The hardware part of our team was challenged, too. One of the features of the device is a long battery life on common, easy to source batteries. To achieve this, we had to consider many factors, ranging from maximum current draws of components and how the software should use them, to operating voltage and costs. In the end, we've chosen a 1.8V operating voltage and a voltage regulator with less than 1uA quiescent current, giving us a good start towards achieving the battery life we initially aimed for. Naturally, all the sensors present what we consider to be the best mix of features, power consumption and cost, and the main MCU is specifically designed to operate at ultra-low power consumption.
Another major concern was the size of the device. Smaller devices have smaller enclosures, are easier to prototype and manufacture at low cost. After several CAD iterations, we managed to fit everything in a ~50x50x30mm envelope, without PCB assembly issues or increased costs, thus enabling us to quickly iterate over enclosure designs and avoid the high costs of injection molds during development.
We expect to finish this iteration by the end of the month. However, we expect 2 more iterations for a final touch and ultimately mass production.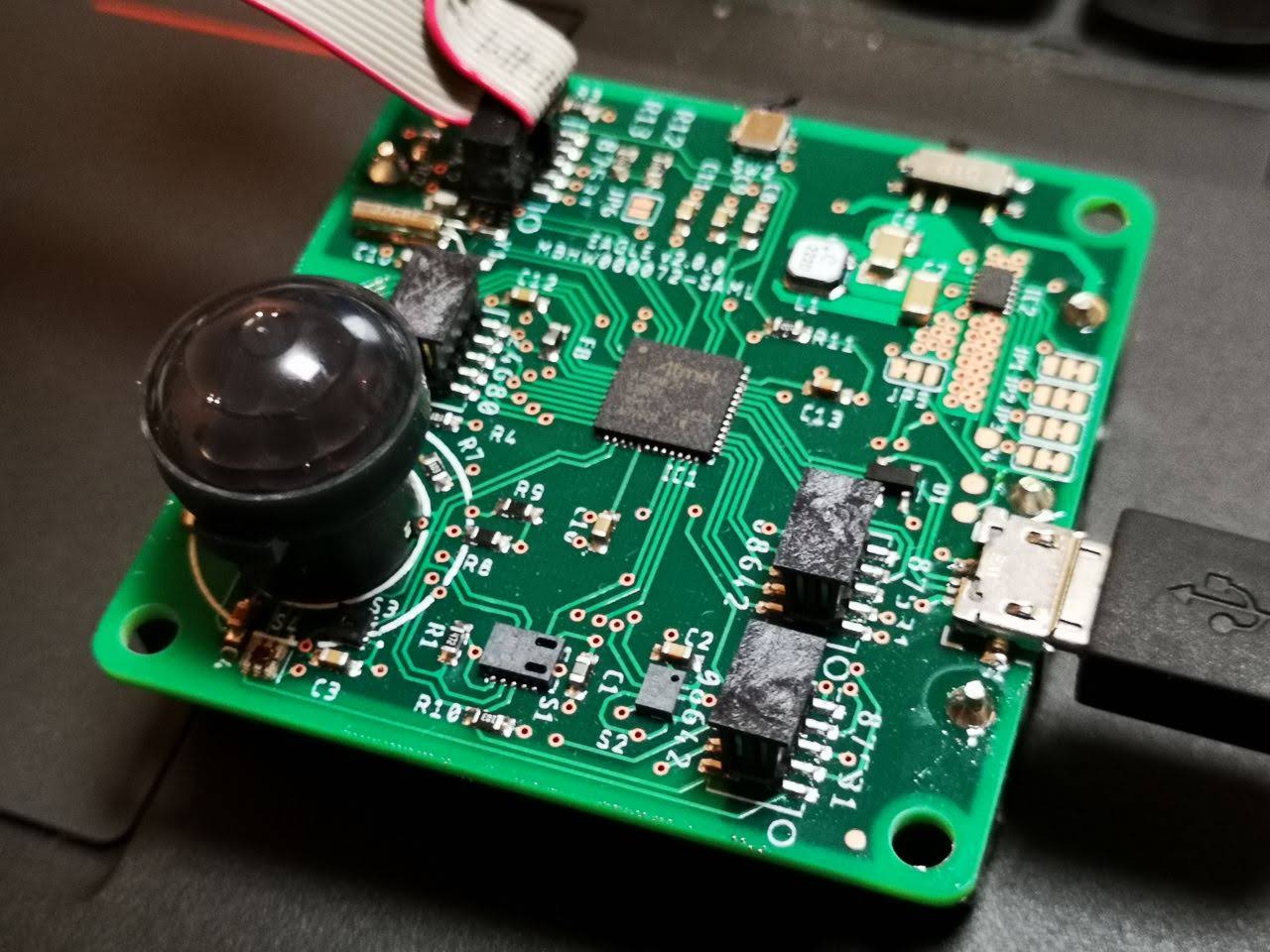 What's next?
We're really excited about the manufacturing process itself, but we're also proud of the design decisions we took—even if it's not perfect yet, we're getting there!
Our short-term goal is to finally become customer-ready and be able to ship a new order within 4 weeks' time.
Our customers will be invited to a private beta launch party, as they are the ones we've been building Sensix Ambient V2 in the first place.