"One team, one goal.", that's what we said here, on our website. Where the (one) goal is technology innovation. And where the (one and only) team is… right here.
But if you are following us on Facebook (and Instagram, and LinkedIn), you discovered that we think there's a difference between employees and team members. And you can spot the difference by meeting the Sensix team. Or, better said, team Sensix. So, let us introduce them to you.
Lucian Corduneanu - CEO & Co-Founder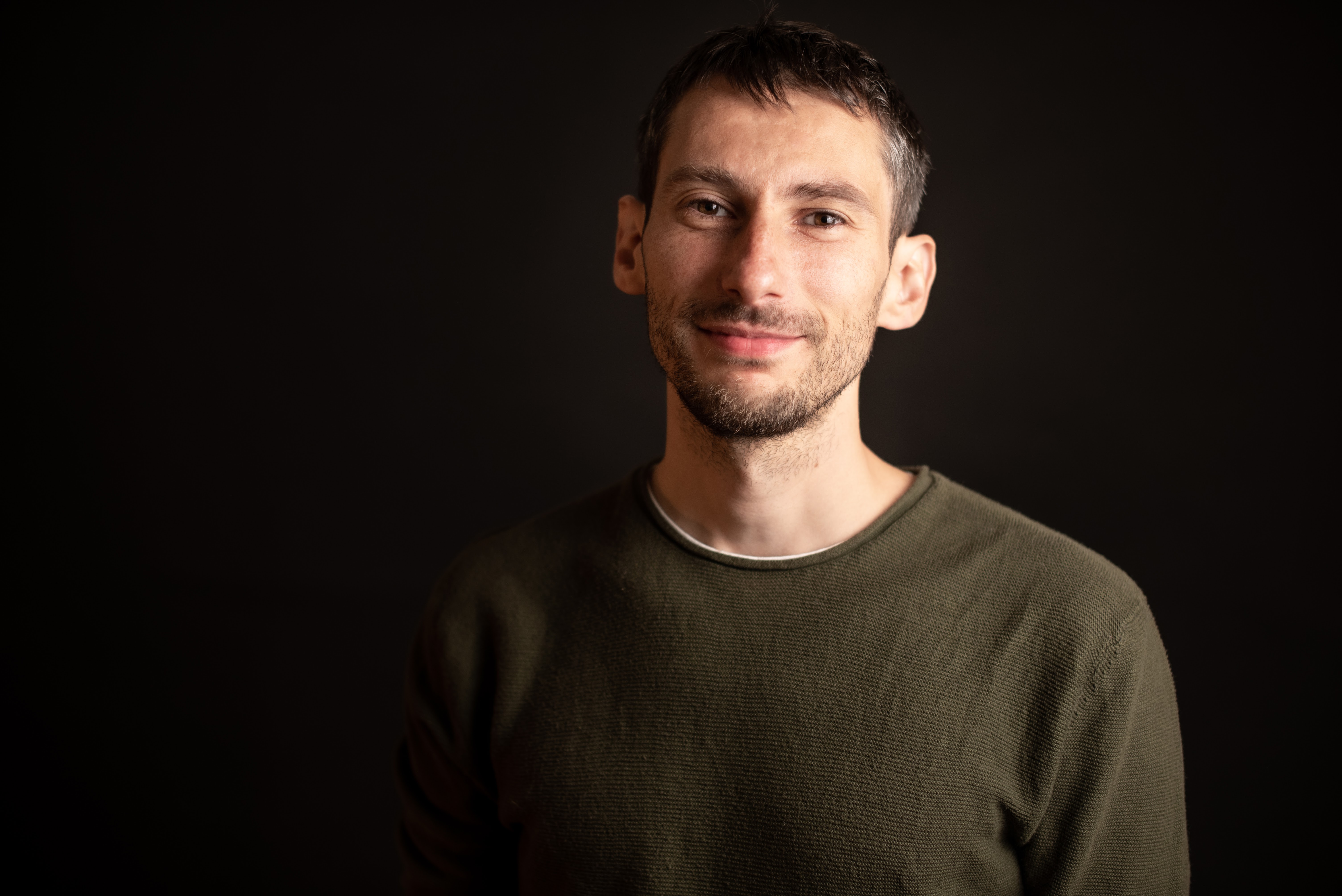 If he were to explain his job to his nephew, Lucian would say: "Like a car is driven by a person, I make sure to run this company so that we safely enjoy the ride. Yes, driverless cars are here. I'm doing my best to automate things in my company as well, to have more time for family and hobbies." No wonder the one word and one word only he'd use to describe Sensix is insights (yes, you've guessed it). What drives him to do his job and do it good is the fact that he truly believes in a better and efficient indoor life (at work, at home, at gym etc.), so he does his best to provide the tools necessary to make this a reality.
The foundation of any good manager and team member relationship is, in his vision, to trust your teammates, to empower them to take responsibility, to aim towards self-organized small teams and to do not micromanage. What do you say, is this also your vision?
Alexandru Croitoru - React & React Native Developer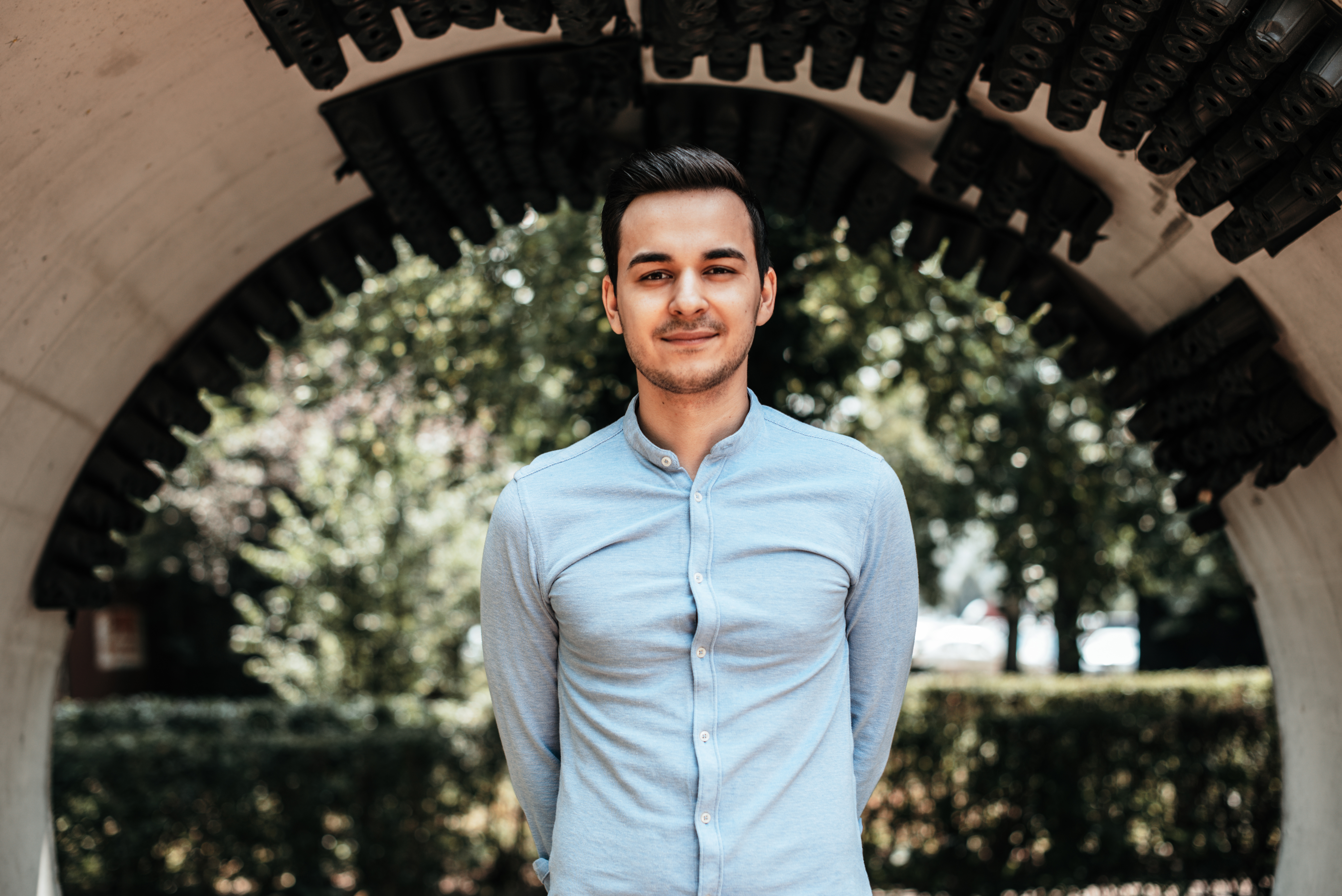 Asked how he would explain his job to a kid, Alexandru answered: "I improve people's lives by teaching computers how to make ideas happen." He finds his motivation in putting things in motion and taking the initiative. So, Alex, you are also making ideas happen. The word he'd use to describe Sensix is innovative and he thinks the foundation of the relationship between a manager and the team is a combination between good communication, flexibility and trust. Two points for trust, so far.
Alexandru Sîrbu - React & React Native Developer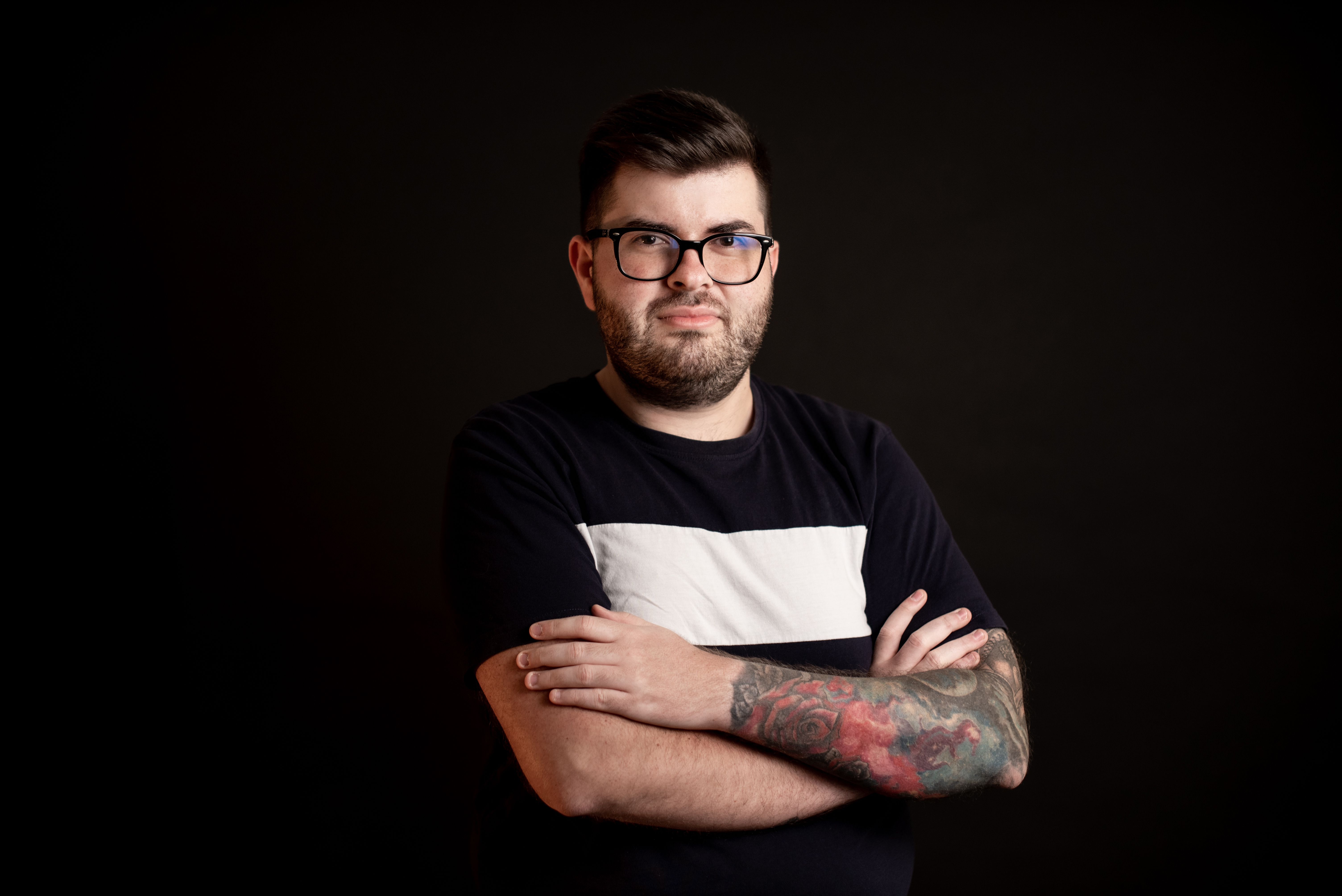 "I write colourful words to make the world a better place to live in.", this is how he'd describe his job to a kid. We think he'd have him at "colourful". We know he had us. About Sensix, he says the best word to describe it is wholesome and, guess what, three points for trust, because he also bets all his money on it.
Denis Obreja - Junior Front End Developer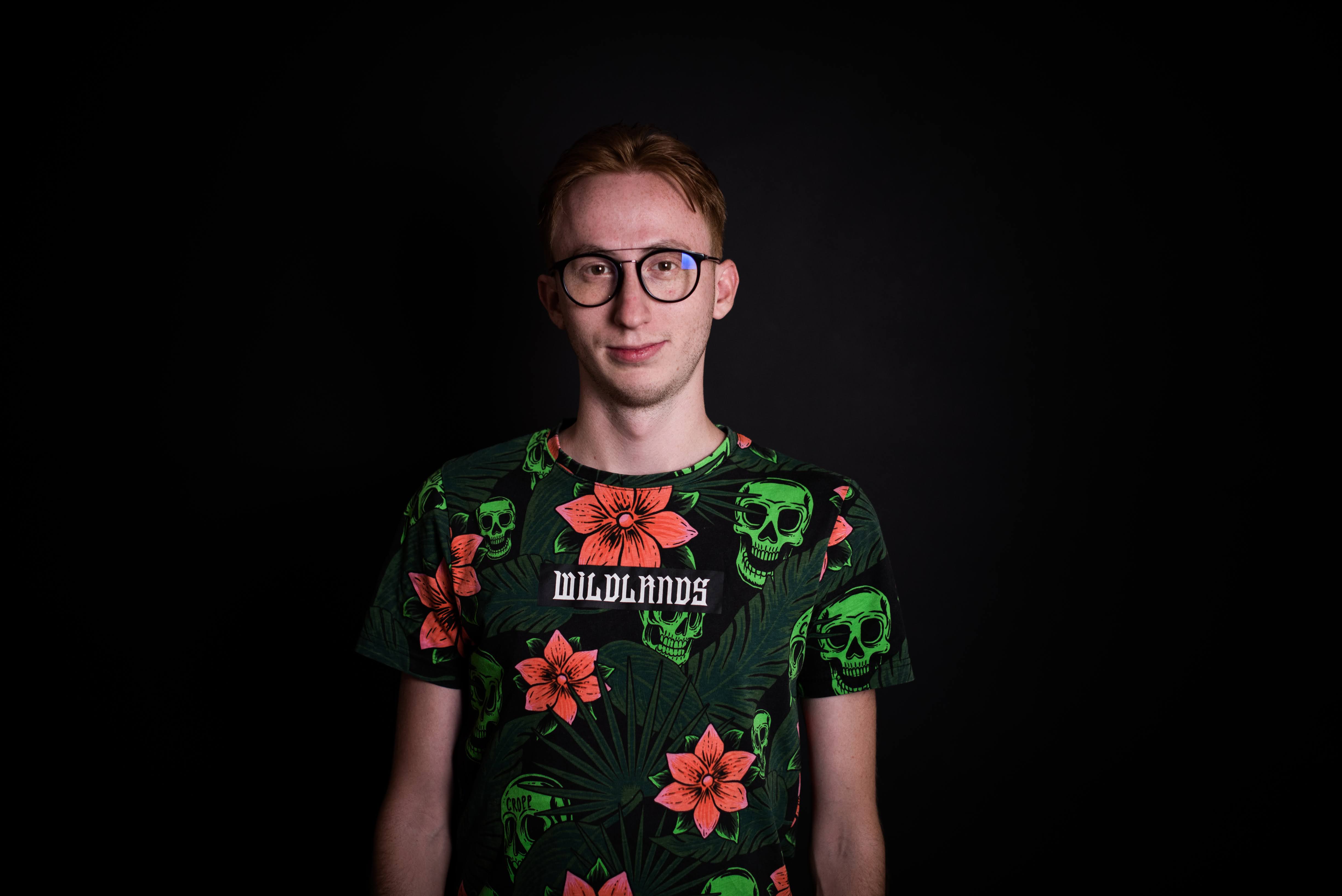 Denis told us that he has never seen such dedicated people involved in projects and that's the main reason for his motivation to do and to be the best at his job. He thinks of Sensix that is just great and the ideal manager and team relationship is based on respect, trust & devotion. Are you still counting? It's four (for trust).
Ionuț Movilă - CTO and Co-Founder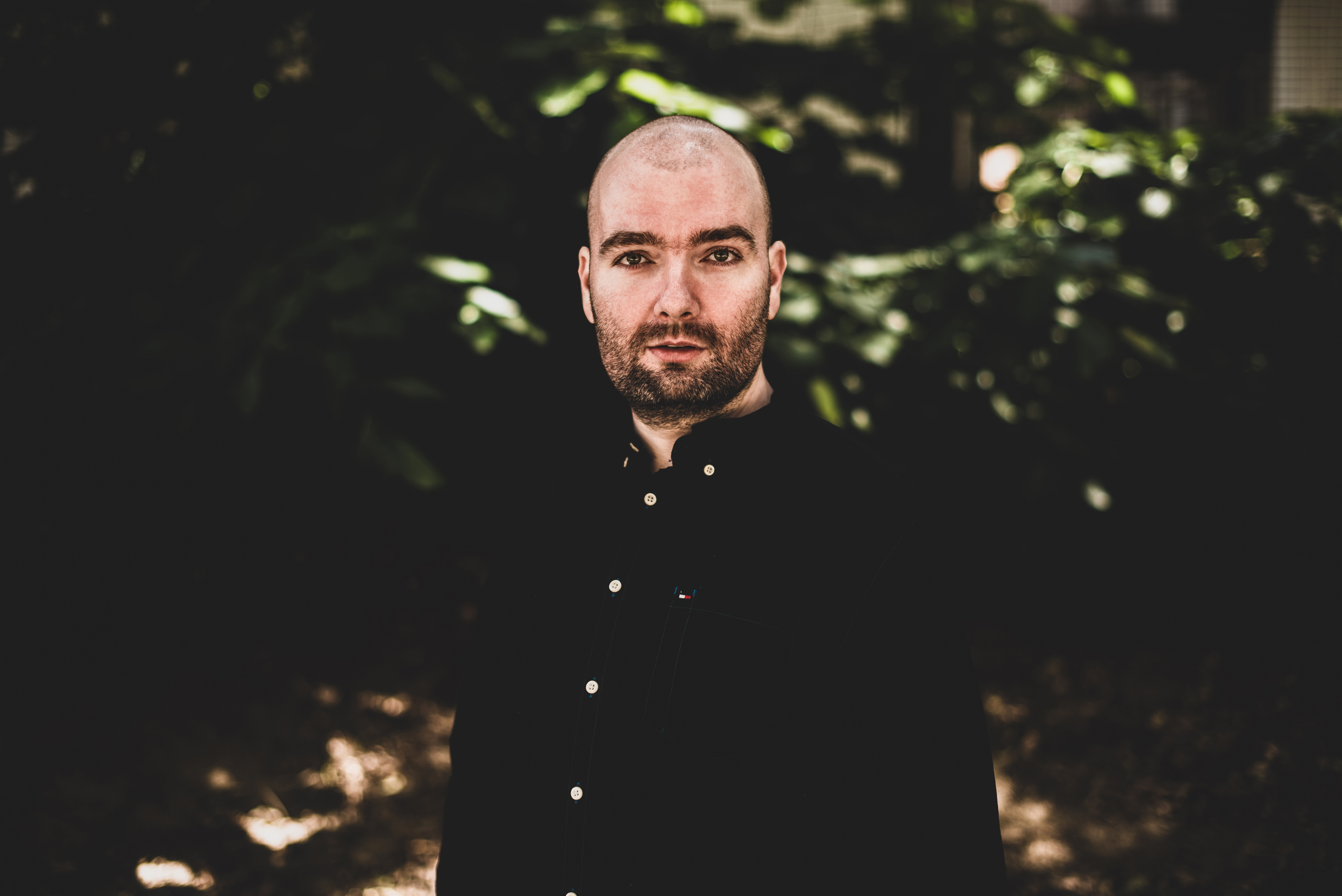 His answer to the question of how he would explain his job to a kid was: "In life take small steps and consolidate what you build because the success is a long road." Speaking of (roads), what drives him is the team itself - he likes the team they've built and the way they work together. He really believes the solution they are working on can make many's life healthier and help reduce the costs and save nature. That's a strong belief. And a beautiful one, as well. He also thinks honesty is the key when it comes to managers and teams - listen to what your people have to say. Honesty builds trust, so should we say that we have five points for trust?
Ioana Din - JavaScript Developer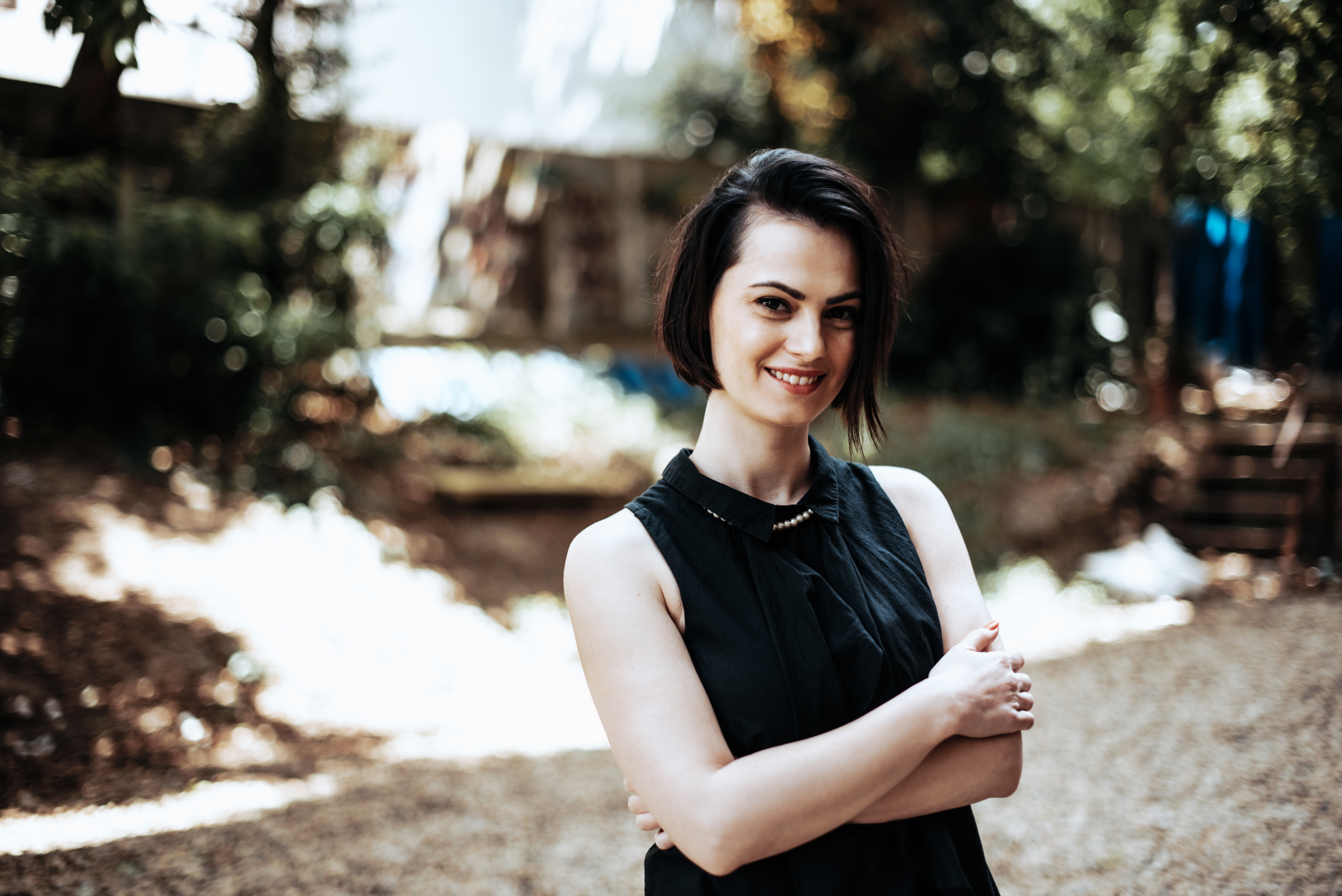 Asked how she would explain her job at Sensix to her niece, she said: "I am a modern wizard casting my JavaScript spells and it is magical. Programming is like magic. You write very specific instructions in arcane languages to invoke commands, and if you get it even a little bit wrong you risk unleashing demons and destroying everything." Nota bene: no demon was unleashed during the time Ioana is part of team Sensix. What motivates her to do good - good spells, we mean - is the fact that she wants to help grow a company that grows her back. She appreciates people's willingness to help and she is driven to show her appreciation by becoming better at what she does. She believes in transparency, fairness, diplomacy and an oriented mindset toward the entire team, which means… five points for trust… out of six. Not bad, trust, not bad.
Virtual friends, they are Sensix team members and you can get to know each of them better on our Facebook Page, where we've dedicated them a photo album. There, you can also find out how their lives are outside of work. Spoiler alert: you'll find dogs, squash, bikes, EDM music, tennis and much more.
P.S. We have one more team member, Radu Mihăilescu, Phd. Data Scientist & Co-Founder, who was busy doing science at the time of the conception of this campaign. And we also have an intern 🤩, Song Huong Pham Thi, who just started working remotely from Estonia, building Sensix Backend. Song, we are excited to have you onboard and this is our warm welcome.
#TeamSensix #SensixTeamMembers #MeetTeamSensix #AboutSensixTeam